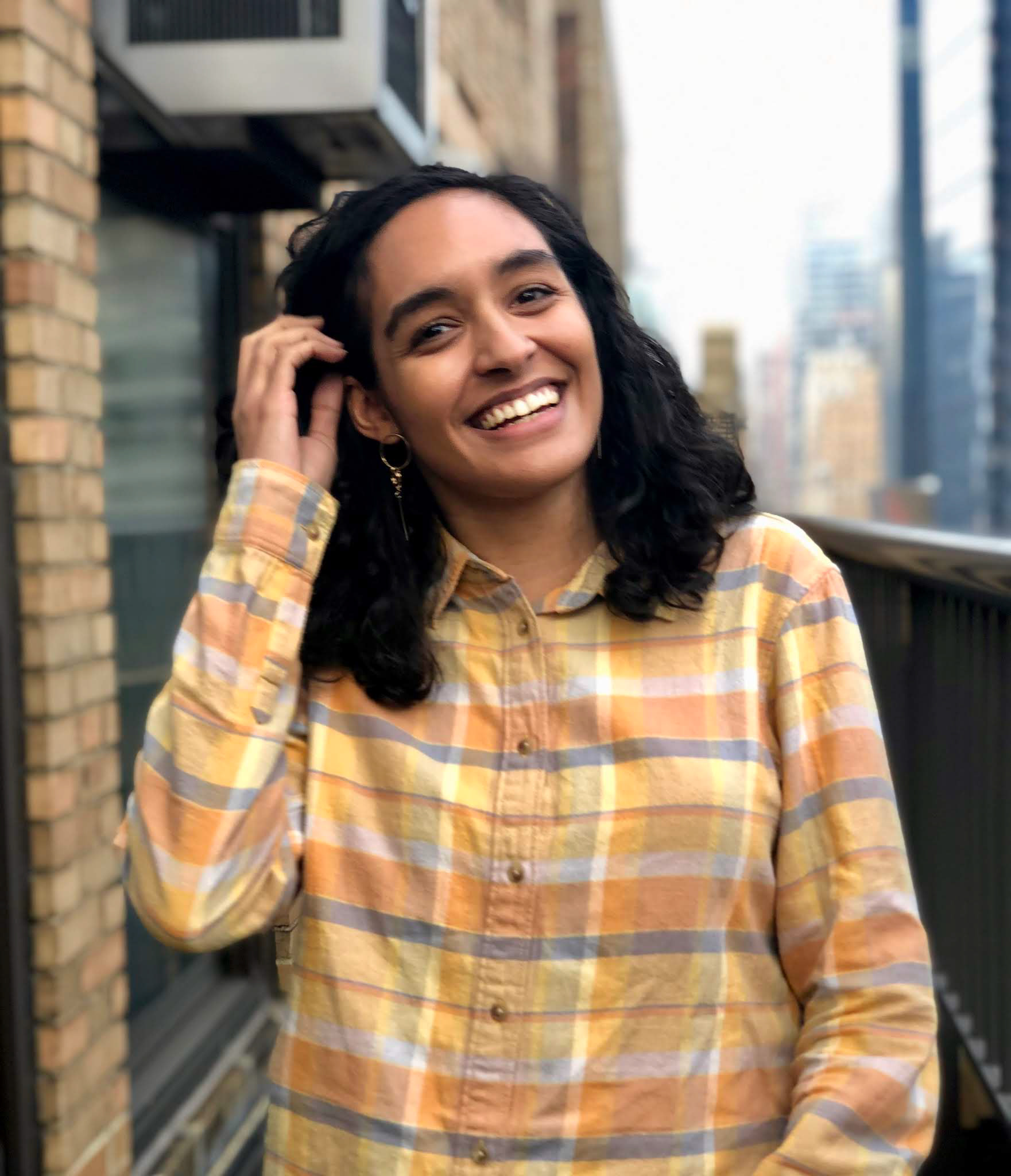 I'm an illustrator and designer based in NYC, and a recent grad of New York City College of Technology(Go City Tech!) in Communication Design.
As a child, I had a lot of interest in many things; the violin, swimming, sewing, and art. It's always been hard to find my specific passion. But I find being able to bring happiness and confidence to those who view my art have been the most rewarding, whether they are my clients or appreciators.
I enjoy creating art with watercolor paintings as my main medium, but also with digital art using various programs. I love to read fantasy books and play video games that tell immersive and diverse stories, and am inspired by the beauty and mystery of outer space which I try to include in my work.
Currently, I'm looking to explore my style in projects that are meaningful to me and hopefully to others.
Feel free to reach out to me with any questions(or if my site is having a sick day) at
mail@ashleyvalera.com
.