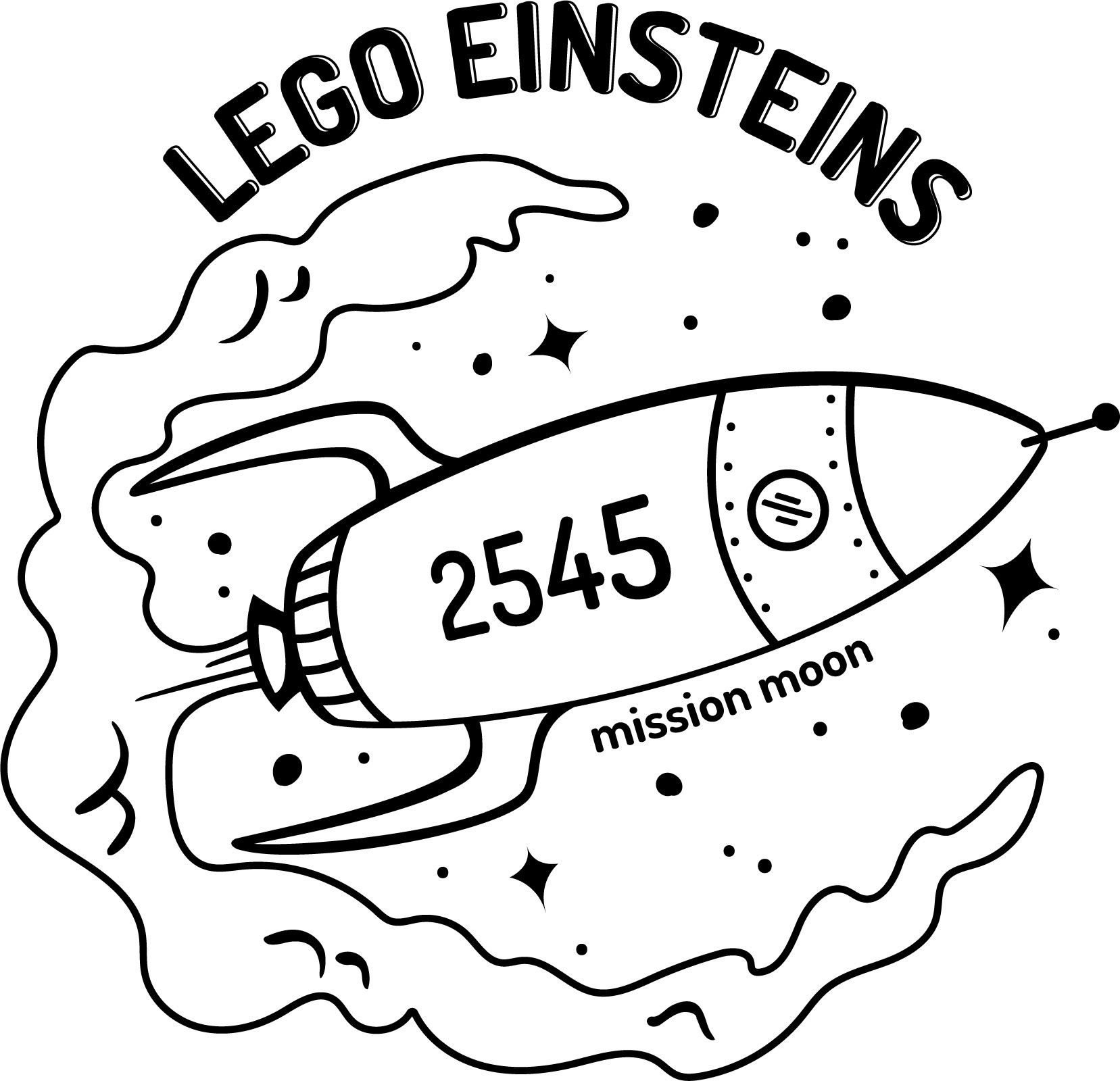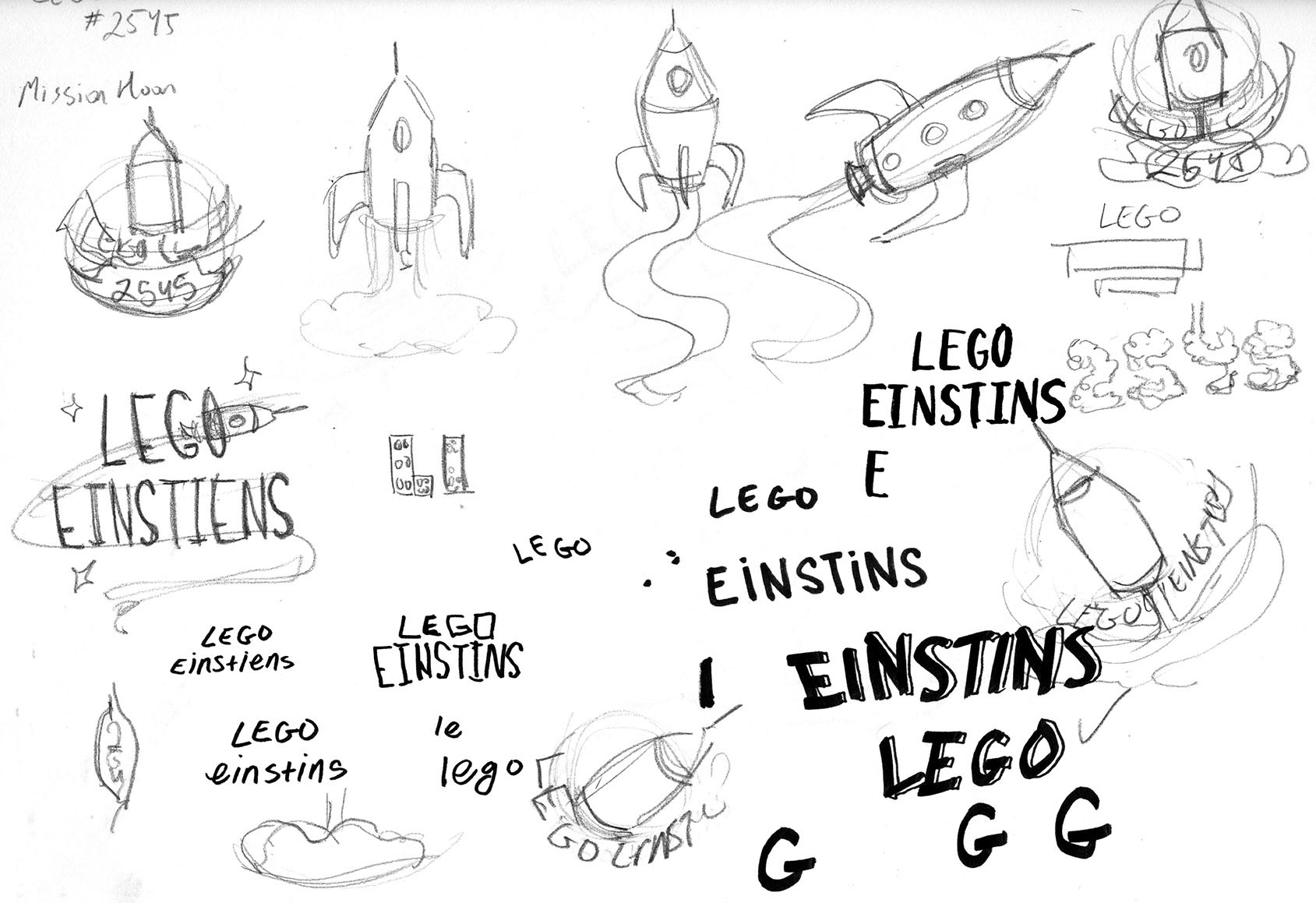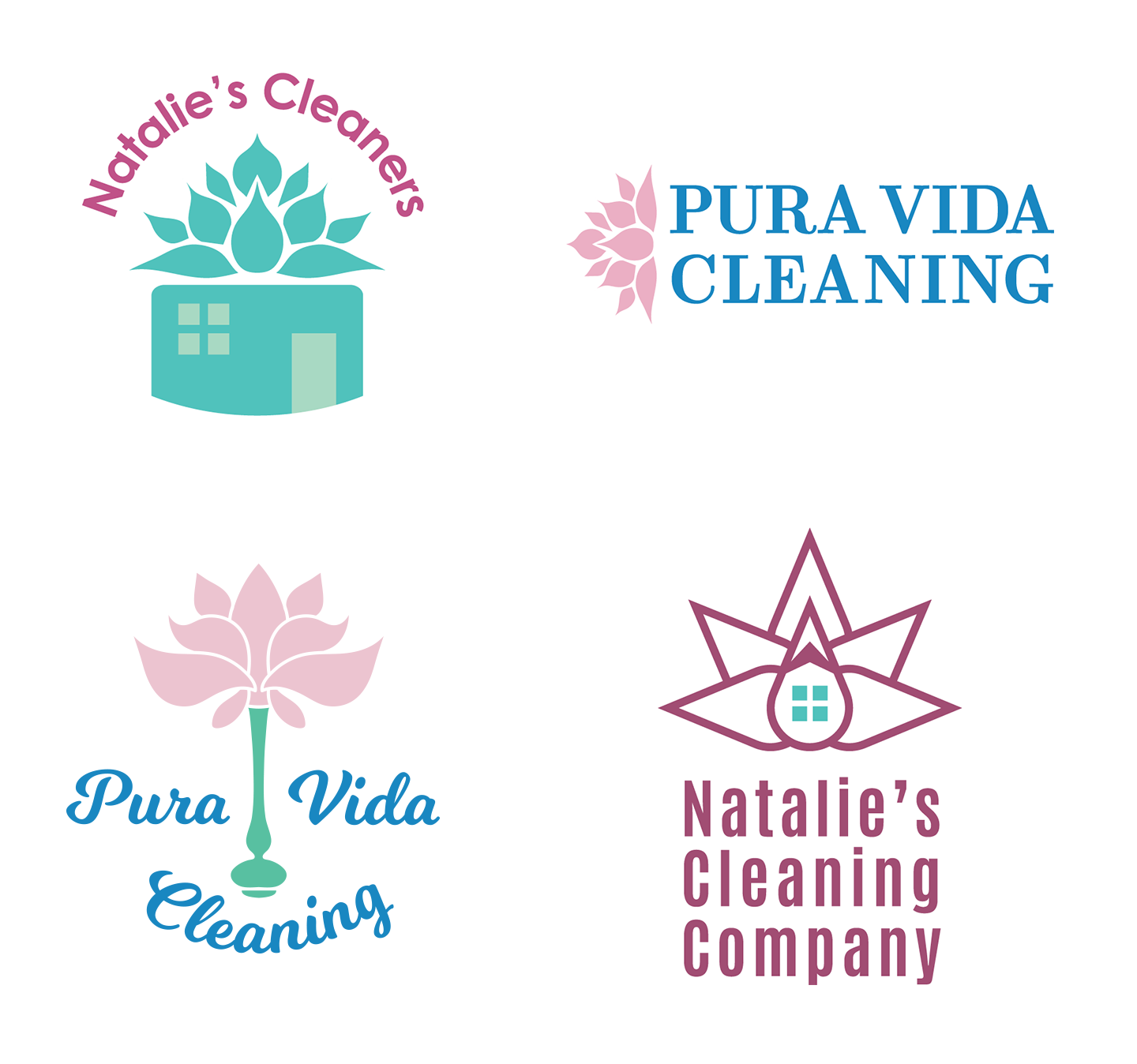 Logo concepts for a client's cleaning company. She wanted a very feminine look that was also high class for the neighbors she was working in. The imagery of a lotus flower was something she personally asked for.

The name for the business was still being thought on, so the logos use either Natalie's Cleaners, Pura Vida (Pure Life) Cleaning, and some variation of
those two.
Below you can see my idea process and refining for these four concepts.